exhibition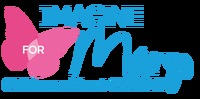 eamonn robbins will participate in cherchez l'artiste @ hotel flottes de sebazan, place gambetta, pezenas, south of france on 27 september 2019.
---
RHA 2019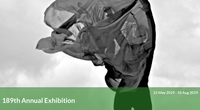 new work on show, 189th royal hibernian academy annual exhibition. runs from 21st may to 10th august 2019. open daily.
---
california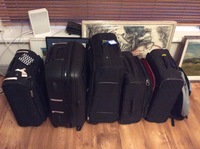 living and working in los angeles, may 2019.
---
on exhibit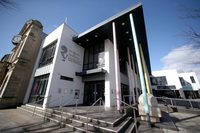 untitled [landscape] now on show in roe valley arts and cultural centre, derry. runs until 1 june 2019.
---
andalucia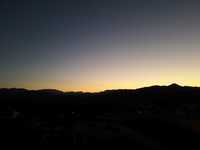 living and painting in south of spain, march/april 2019.
---
radio interview

interview on ' for arts sake' (presented by philomena barry) athlone community radio, wednesday 13th march, 6-7pm.
---
ebay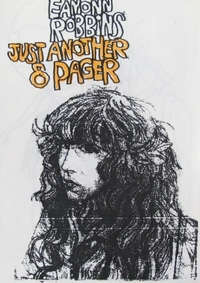 currently (march 2019) on ebay - 'vtg 1980s just another 8 pager underground mini comic by eamonn robbins ireland '. from the collection/estate of hollywood 3D pioneer ray zone.
---
on show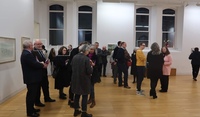 untitled [landscape] runs in the luan gallery, athlone from 15 february to 7 april 2019. gallery open tuesday - saturday from 11am - 5pm and sundays 12pm - 5pm.
---
exhibition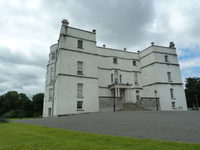 untitled [landscape] on show, rathfarnham castle, dublin from 16 november to 31 january 2019. open daily.
---
andalucia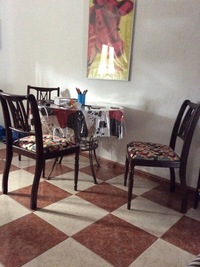 eamonn robbins will live and paint in the south of spain, november /december 2018.
---
on show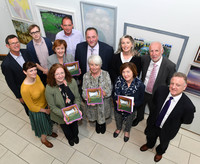 untitled [landscape] runs in the bridewell centre, magherafelt, n ireland until 28th october 2018.
---
better things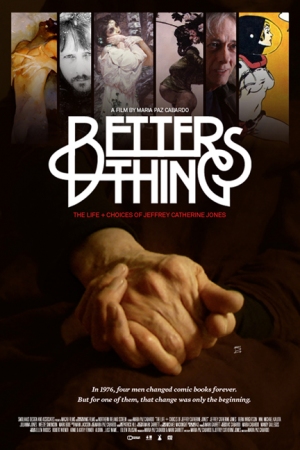 forthcoming documentary about the late american artist jeffrey jones contains visual material contributed by eamonn robbins. european premiere , june 3rd, belfast film festival.
---
group show
drawing from life. united arts club, 3 upper fitzwilliam street, dublin 2. 26 may - 13 june 2011.
---
new
10 DRAWINGS. a collection of recent drawings and monoprints will be published in december 2009. see FOR SALE page.
---
news
new work on show 179th rha annual exhibition. 26 may - 25 july 2009. royal hibernian academy, ely place, dublin 2. open daily.